HIJANAH NEWS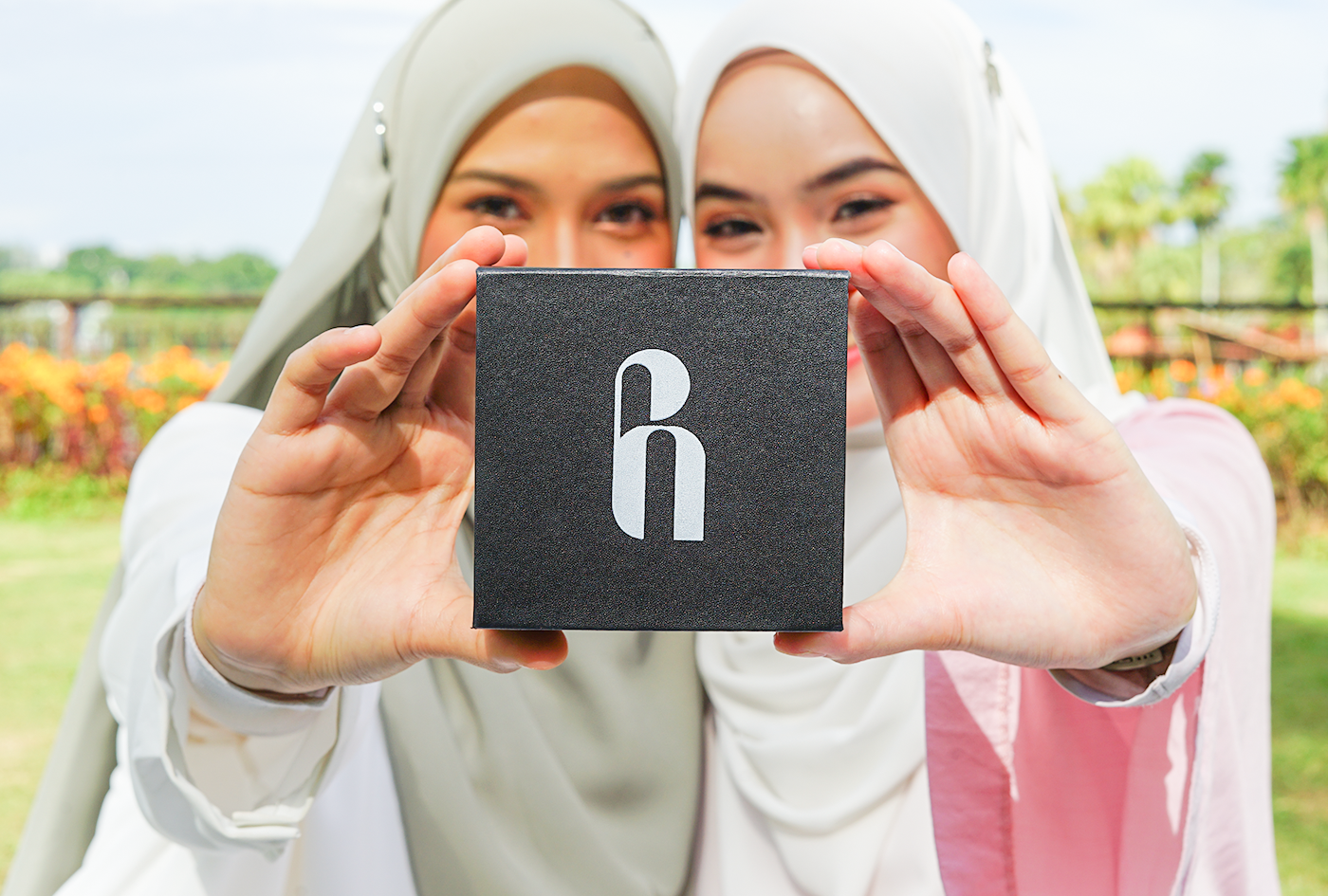 HIJANAH PIN SET IS HERE!
Today is the day that we have been waiting for! Hijanah has finally upgrade the game. We have officially launched our first ever pin set! You will receive these six...
Read more
WARM WELCOME

Create amazing memories with our collection! Feel free to come by our boutique and maybe grab a gift for your loved ones. Definitely, their smile will grow brighter and love it!

HIJANAH FACTS

The idea of HIJANAH was founded in July 2019 by the lovely married couple Aisyah Hijanah and Alif Teega. Primarily is based in Kuala Lumpur, Malaysia. The name Hijanah Haul originates from the name of Aisyah Hijanah.